 MOLD/ ASBESTOS

If you have any suspicions at all that there is mold in your home or business - you need a highly trained mold remediation expert to check it out.
SERVICES WE OFFER
---

Fire and Smoke Damage

24 Hour Emergency Board-Up Services

Water/Structural Drying/Hardwood Floor Drying

Complete Reconstruction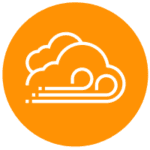 Wind Damage Restoration

Mold Remediation

Residential or Commercial Damage Restoration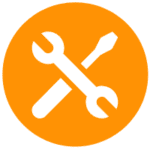 Personal Property Cleaning and Restoration

Remodeling

New Home Construction
OVERVIEW OF CERTIFIED-DISASTER
---
Your subscription is not active
Please visit the admin site to re-activate your subscription
---
SERVING UTAH HOME OWNERS FOR 30 YEARS
Certified Disaster Services is a one-stop shop for all of your disaster restoration needs. Our company has been serving Northern Utah and surrounding communities for over 30 years. We pride ourselves on exceptional customer service. We believe its not only what we do, but how we do it. This applies to every project, from the beginning to the end. We have had the privilege of helping thousands of people navigate through the difficult time after a disaster in their lives. One call to Certified Disaster Services ensures prompt, courteous customer service. Our company handles the entire restoration process, including water damage, personal property and structural restoration. Our focus and goal is to provide our customers with hope when they are faced with a disaster we restore lives!
We are available 24 hours a day, 7 days a week for emergencies. We provide a knowledgeable, friendly and reliable staff and field team. We use modern, state of the art equipment and methods to restore your property and belongings. We will also work directly with your insurance company to handle your insurance claim.
Your Trusted Damage Restoration Company
---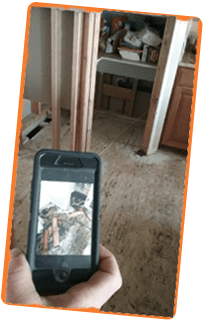 Disaster strikes anytime, anywhere. The question is: are you prepared?
Pre-disaster preparations are normal. Before a storm or a fire, homes and businesses equip themselves with first-aid kits, disaster hotline numbers, and emergency plans. But what happens after?
Are you prepared for the aftermath, too?
For all of your disaster restoration needs, Certified Disaster Services is at your service.
Company You Can Trust
---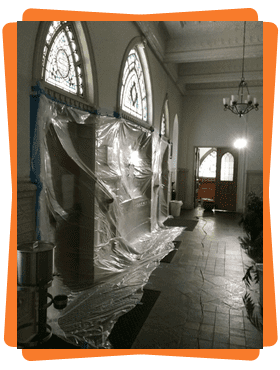 Serving Northern Utah for over 30 years, we help clients restore regular routines or operations after a storm, fire, or other disaster. Our team has had the privilege of helping thousands of people navigate through this trying time in their lives.
Just call us and we are immediately on the way.
Dealing with the aftermath of a disaster can be a challenge; our goal is to relieve you from the burden and restore your property and bring back a sense of normalcy in your life.
Trust us to handle the restoration process from start to finish.
A Fresher Start
---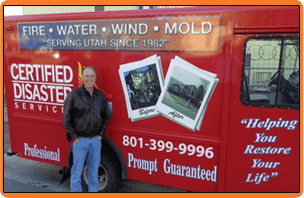 When it comes to disaster restoration due to flood, fire, or water damage, you will need our help for that fresh start. Our group of restoration specialists does every project efficiently and finishes on time. They have years of experience in repairing and restoring, and are also licensed and bonded to do a majority of restoration jobs.
If you're residential or commercial property has been affected by a disaster, do not put off the restoration. Protect your family and your operations with our help.
Get in touch with Certified Disaster today and get a free estimate.
FEEDBACK FROM OUR VALUED CUSTOMERS

Scott Barben and everyone on his team were a pleasure to work with. The work they did was incredible, and they were professional and reliable. The best part of working with them was how assured I felt by everyone. A disaster in your home can be an overwhelming experience, and it helped to feel like I was informed of everything that was going on and that everyone cared about a getting the best outcome. I could not recommend them more, I had a great experience.
⭐⭐⭐⭐⭐

I absolutely love the work that Certified Disaster Services has done for me after we had not one, but two separate water disasters in our basement! Scott made sure that I barely had to deal with the insurance company, which made things a lot less stressful for us. From carpet, drywall, and paint, to tile, plumbing, and cabinetry, these guys have got you!!
⭐⭐⭐⭐⭐

THESE GUYS DID SUCH A GOOD JOB!!! Craig was my contact for the whole project and I was so impressed. I called other companies who wanted to make the job bigger than it needed to be but craig was honest and FAST! I'll use these guys on every job now.
⭐⭐⭐⭐⭐
❮
❯
SECURING YOUR PROPERTY AFTER A DISASTER
PROMPT-PROFESSIONAL-GUARANTEED